Search Form
| | | |
| --- | --- | --- |
| BY MANUFACTURES | BY KEYWORD'S | |
| | | |
| | |
| --- | --- |
| | GU-74B = 4CX800A tube. Power tetrode 0,8KW 800Watt |
Description
All tubes GU-74B are checked before the sale. If you need specifications please contact us by e-mail. We do test on the tester TL-1 to ACOM method.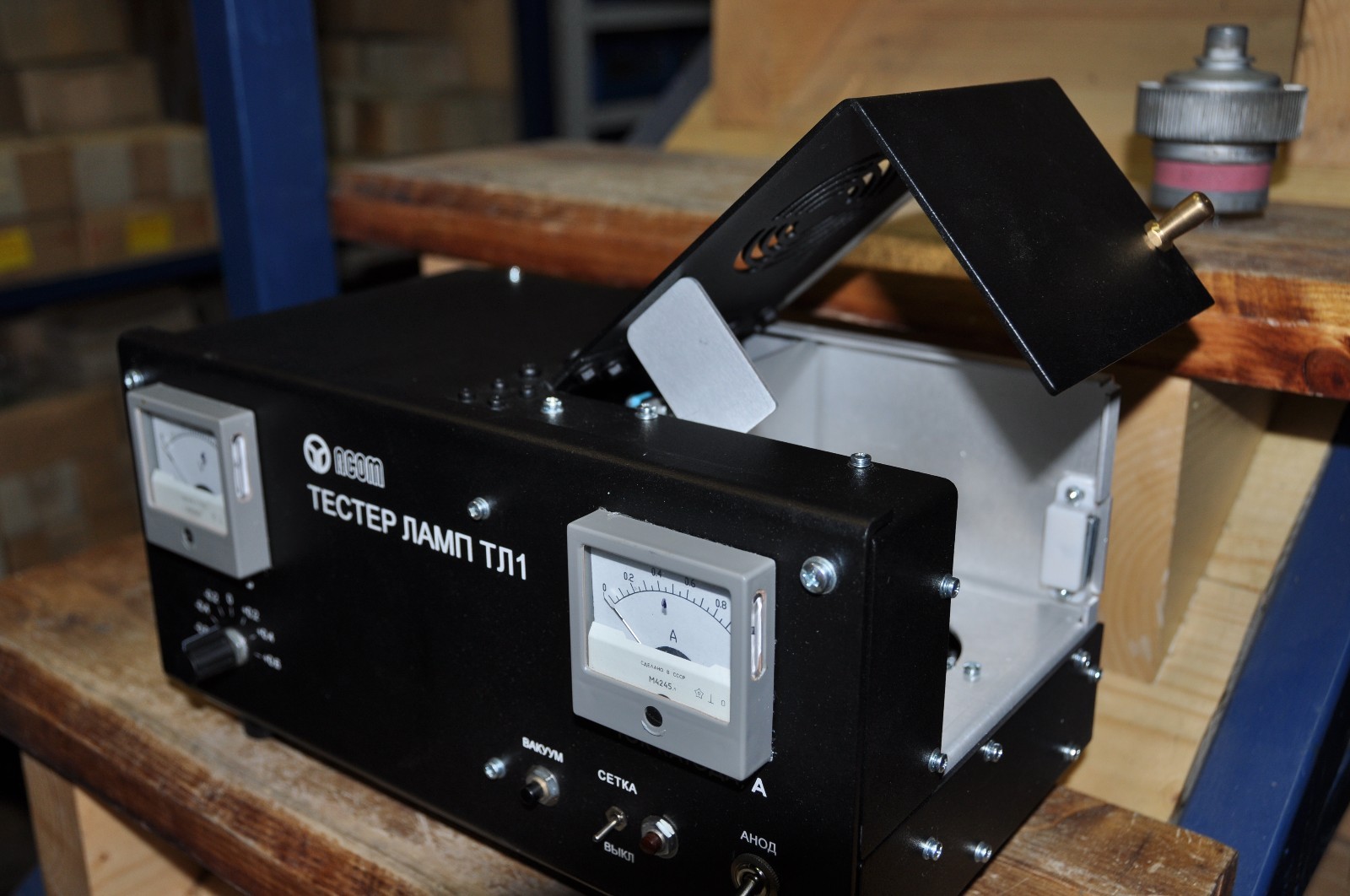 Usually in stock we always have 30-45 pieces. If you need more please let us know.
We are always happy to help you. All tubes new. Svetlana 4CX800 / GU-74B / GU74B.
These tubes are still produced, but their cost is very high. NOS tubes have an excellent reputation to use.
We have a tubes in the original packaging and without it.
All tubes before shipping we check on a test stand.
Name: GU74B / GU-74B = 4CX800
Type: tetrode
Cathode type: oxide, indirect heating
Application field: power amplification in broadcasting and SSB equipment
Brief application: amplification
Envelope: metall-ceramic
Cooling method: forced air
Dimensions: 90mm x 71mm
Mass: 0.55 kg
Filament voltage: 12.6 V
Filament current: 3.3 - 3.9 A
Mutual conductance: 26 to 38 mA/V
Output power: 0.8 kW
Maximum anode voltage: 2kV/4kV in peak
Maximum operating frequency: 150MHz
All datasheet please see here.
We provide a 30-day warranty on all our items.